Welcome. Are you ready to discover more?
Two roads diverged in a wood, and I took the one less traveled by,
And that has made all the difference.
-- Robert Frost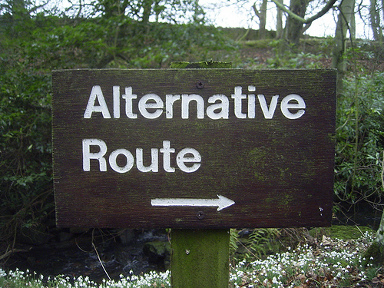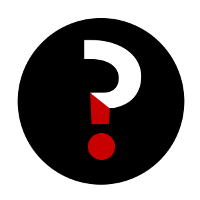 If Curious is a website for tourists and visitors (as well as locals) who want to explore the hidden gems, the different and unusual aspects of the places they are visiting. It is for people who want to discover more and do more, and make their visit all the more memorable for having done so.
If you are only interested in visiting the top few attractions to tick a box or buy the T-shirt and go home, then you are in the wrong place. This web site is for those who are curious about the places they visit and want to look a little deeper into what it has to offer. They want to discover the culture, the history, the stories and the people. They want to see what treasures, activities and attractions are off the beaten track.
If that describes you, and you want to seek out the unusual treasures in an interesting way then check out the activities and places suggested. Discover some new experiences. Give your curiosity some room to play. We hope you find something you like.