Private White VC Manchester Factory Tour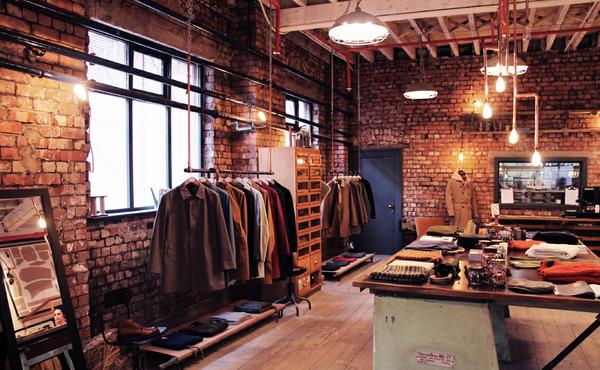 Private White VC manufactures clothing based largely on locally sourced textiles, mostly woollen, with contemporary designs for modern men and women but retaining the influences and effect of the best from its traditional design heritage.
With not many companies manufacturing clothing in Britain anymore, this one is definitely worth a visit. It is over 100 years old, full of character, history, tradition and expertise. Its unique style and reputation for producing garments of the best quality makes it a desirable brand to be seen wearing.
Anyone with an interest in fashion, textiles, design or even just a general interest in how things are made should put this factory on their must-see list.
The Private White VC Factory is located in Salford, Manchester, about a 15 minute walk north west from Manchester's Victoria train station. Click the map pin icon to view the location on a map.
Tours must be arranged in advance, and visitors can purchase products in the factory shop afterwards. For further details about booking a tour, click the "More info" button below.
Cottenham House, 1 Cottenham Lane, Salford, North West England, M3 7LJ, United Kingdom