Walk Eat Talk Eat - Food Tour of London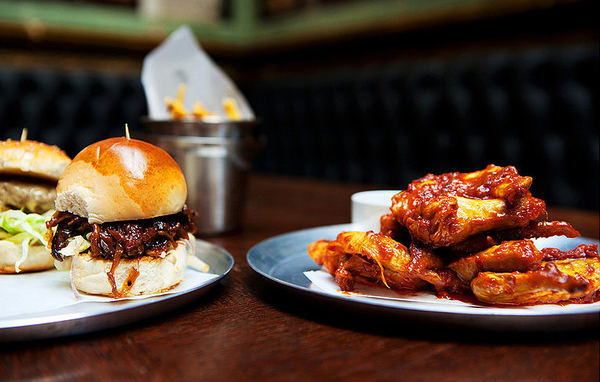 Don't just visit London - Taste it. These tours takes you to some tucked-away hidden gems to sample some great food and fill you in on some of London's wonderful history along the way.
You will try some traditional British dishes, but will also sample food from around the world, local beers, wines and London gin.
There are a range of tours on offer to suite your gourmet leanings and favourite tipple.
51.523596051074,-0.075224667073