Ceadogán Handcrafted Rugs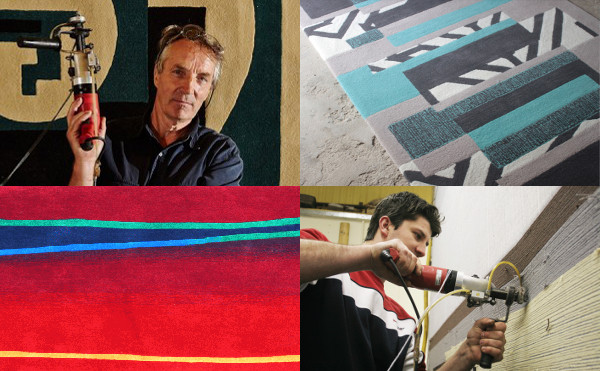 If you are curious to know how handmade rugs are designed and made, this is the place for you. Cadogán Rugs have a distinctive design and add style to any room. Tours of their design studio (in an old farm yard) can be arranged.
Cadogán Rugs is located near Wellingtonbridge, 25km south east of Wexford.
For more information about Cadogán Rugs and their design and construction process, click the "More info" button below.
Barrystown, Wellingtonbridge, Co. Wexford, Ireland
52.252487803492,-6.749429740836