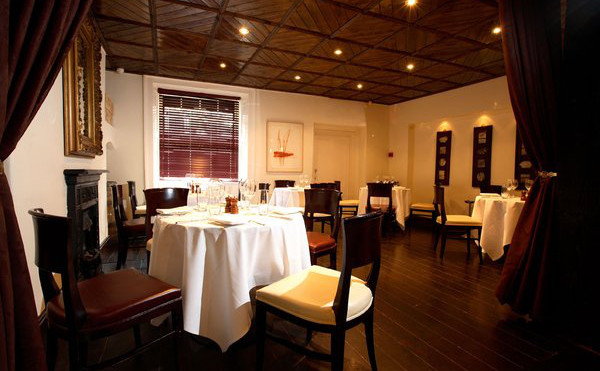 Dax Restaurant is an award-winning restaurant offering fine French cuisine since 2004. Tapping into classic recipies from the regions of Accitan, Angevin and Basque, Dax Restaurant has evolved a rich culinary repertoire with rustic overtones.
Dax Restaurant invites you to explore your passion for fine food and wine.
Conveniently located close to the National Concert Hall in Dublin's Georgian district, Dax Restaurant provides a premier yet cosy pre-concert dining opportunity.
27 Pembroke Street Upper, Dublin 2, Ireland
53.334802002633,-6.254496210281