Father Ted's Holiday Caravan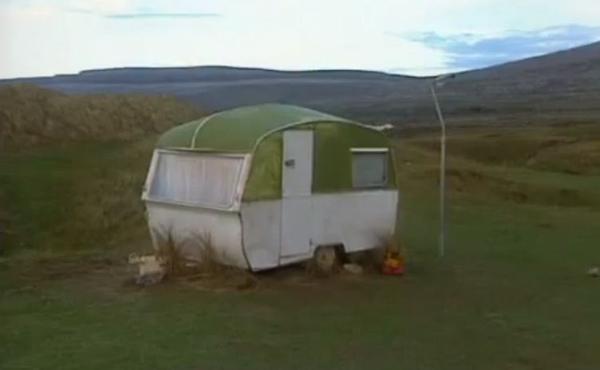 Enjoy a short break in Father Ted's caravan on the west coast of Ireland. This is a joke entry - included here just for fun and in memory of a comedy classic. If you spot this page, post it on social media and let us know. I wonder who will be the first?
Play hide and go seek, watch the kettle boil, spot the difference between small toy cows and far away real cows and make the caravan rock as you do the Riverdance and sing-along with your friends. Meanwhile, outside, the rain continues to fall. Oh what great fun!
Fanore, Co. Clare, Ireland