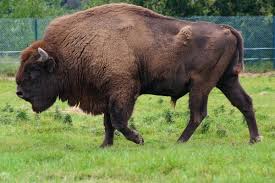 Fota Wildlife Park is the most popular tourist attraction in Cork and plays a leading role in animal conservation. Its vast 70 arcres of park space enables animals to live in conditions close to their natural habitat while also enabling visitors to get a close view.
Fota does not keep lions, tigers or elephants because, apart from being dangerous and not mixing too well with humans, they require large, secure areas separated from the other animals.
Fota Wildlife Park is located approximately 10km east of Cork city off the N8.
Carrigtwohill, Co. Cork, Ireland
51.890245334411,-8.307205718359
€15.00

There may be other price categories (possibly higher or lower) available. Click the 'More Info' button for details.