Hennigan's Heritage Centre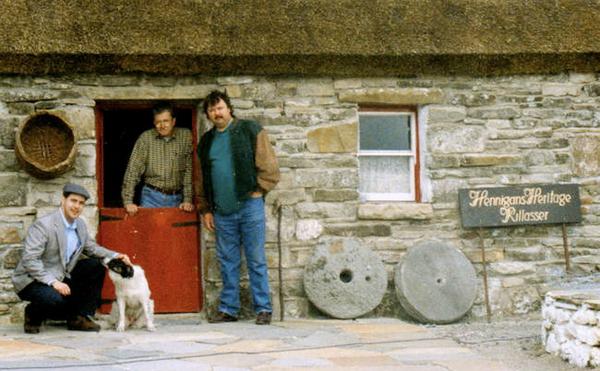 At Hennigan's Heritage Centre, curious visitors will take a step back in time and get an insight into rural life in Ireland in times past. Enter the farmhouse cottage, sit by the turf fire and hear stories about the life and times of the family of Tom Hennigan. He'll also show you farm and household tools used before modern conveniences became available, and amuse you with tales from long ago..
It is a great place for children to visit and an important way for them to connect with past generations. It's far easier for them to understand by being there, touching the household items, hearing the stories, than reading a dry account in a book.
Hennigan's Heritage Centre is located 8km north west of Swinford, at the end of a laneway off a back-road! Click the map pin icon to view the location on a map.
For further information about visiting times and tour times, click the "More info" button below.
Killasser, Swinford, Co. Mayo, Ireland