Kapp and Peterson (Tobacco Pipe Manufacturers) Factory Tour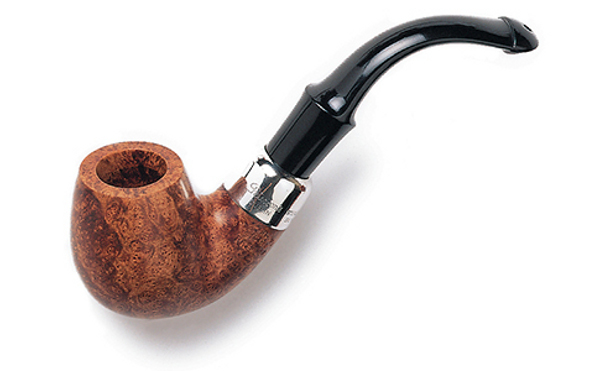 Although famous for its Kapp and Peterson tabacconist shop on Grafton Street in Dublin city which opened in 1865, the factory which manufactures Peterson Pipes is less well known. If you are curious as to how these tobacco pipes are made and the craftsmanship and skill which goes into each step of the process, then this factory tour is for you.
Factory tours are by appointment only and only take place Monday-Thursday between the hours of 11:00 and 13:00 and 14:00 to 16:00. If you would like to arrange a factory tour contact Kapp and Peterson at the telephone number below.
The Peterson Pipe factory is located on Pearse Street, Sallynoggin. Click the map pin icon to view the location on a map.
For more details, click the "More info" button below.
Kapp and Peterson Ltd., Peterson House, Pearse Street, Sallynoggin, Co. Dublin, A96 PX22, Ireland
53.276853581017,-6.139110106369