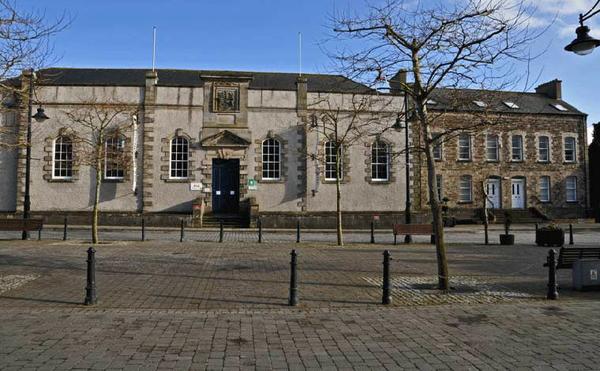 The Old Courthouse in Lifford was built between 1746 and 1750. It also housed the county gaol/jail. Some crimes of theft resulted in "transportation" of prisoners, others warranted public hanging. Today it is a museum where visitors can experience life as a prisoner, but in a fun way.
Visitors can also enjoy good food and refreshements at the bistro, unlike the prisoners!
Lifford Old Courthouse is located at The Diamond in Lifford. Click the map pin icon to view the location on a map.
For details of opening hours (which are somewhat restricted) and admission prices, click the "More info" button below.
The Diamond, Lifford, Co. Donegal, Ireland
€6.00

There may be other price categories (possibly higher or lower) available. Click the 'More Info' button for details.