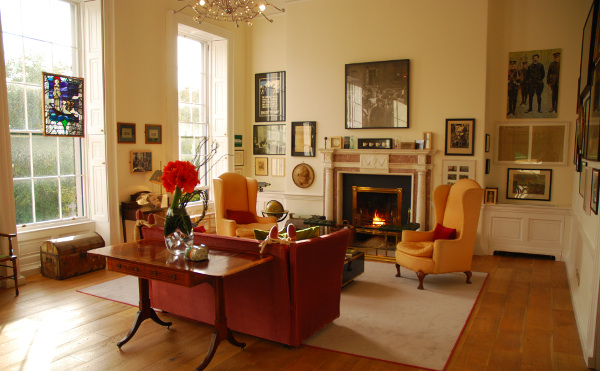 This unique little museum tells the story of Dublin in the 20th century. It is not just a collection of interesting artifacts, but also a collection of fascinating stories about ordinary people in Dublin. These stories are related our guides, with guided tours on the hour every hour. There is even something here for U2 fans.
This museum and the guided tour puts modern Dublin and modern Dubliners in context. It becomes clear why things are the way they are, and how previous generations struggled and eventually succeeded in improving their circumstances and rights which the current generations are enjoying.
Late opening Thursdays.
15 St Stephen's Green, Dublin 2, Ireland
53.339600273145,-6.258337133591