Outdoor Adventures with Irish Adventures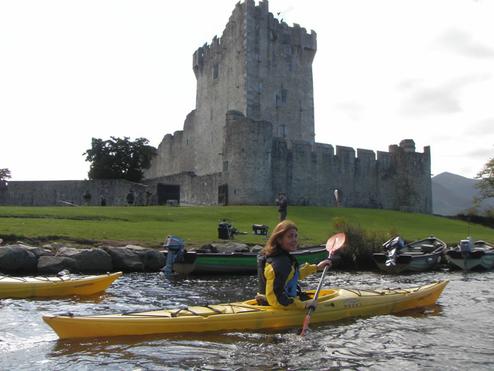 Irish Adventures provide training on a range of outdoor activities around Dingle, Co. Kerry including kayaking, mountaineering, rock climbing and horse trekking. Their experienced and skilled instructors will ensure that participants receive the level of instruction that matches their ability and experience.
Irish Adventures offer both lake kayaking (on the Lakes of Killarney) and also sea kayaking around Dingle harbour or Kenmare Bay.
For information about availability and pricing, click the "More info" link below.
Dingle, Co. Kerry, Ireland
52.139019509897,-10.276520173376