Smock Alley Theatre - Temple Bar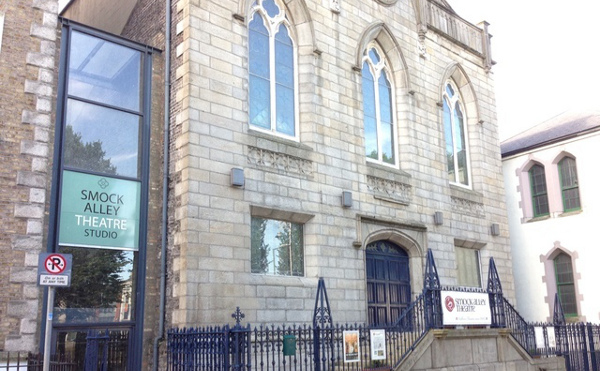 Recently opened after major refurbishment, the Smock Alley Theatre has risen from the ashes and is again operating as a theatre and tour destination. It originally opened as a theatre in 1662 and was a Catholic Church from 1811 to 1989. It was later used as a Viking adventure centre and is now, finally a theatre again.
Ask the tour guide about why the well-to-do theatre-goers in the 17th century wanted to be last to arrive and made a lot of noise as they entered. Discover why, among the artifacts found during pre-restoration excavations, oyster shells were found among the clay tobacco pipes. When converted to use as a catholic church, the main entrance was moved to the other (river) side of the building - why?
The walls of the building are original and they have their own story to tell. There are blocked up arches and former doorways. You can see where the original church floor level was located by changes in the wall structure. And the plasterwork in the Banquet Hall will amaze you - it is over 100 years old and very ornate.
Tours are given at lunchtime, and there is a tour + lunch option. Advance booking essential. There are some fascinating stories to be heard from this building's long and eventful history.
For more details, tour admission prices and list of current and up-coming shows and performances click the "More info" link below.
6/7 Exchange Street Lower, Temple Bar, Dublin 8, Ireland
53.344949243891,-6.268868827288