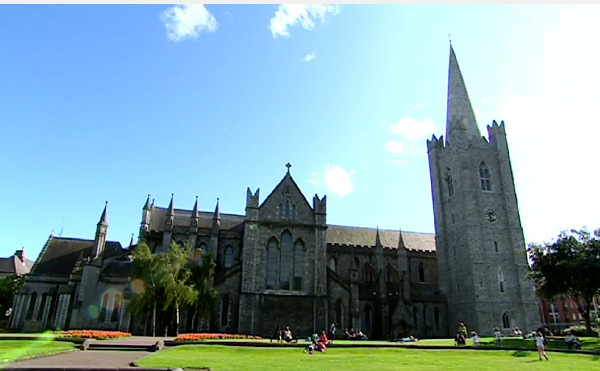 This wonderful medieval cathedral stands on the site where St Patrick performed baptism ceremonies in 450AD. The present cathedral was built in the period 1220-1260 in the Gothic style.
The author of Gulliver's Travels, Jonathan Swift was Dean of this cathedral from 1713-1745. Come along & discover the origin of the phrase "chance your arm".
St Patrick's Cathedral receives no funding from the State and relies on donations and income from visitors to fund ongoing repairs and restorations.
There is a guided tour available at specific times during the day. Click the "More info" link below for details and admission prices.
There is also a audio guide available on the Cathedral website which you can download and listen to.
St Patrick's Close, Dublin 8, Ireland
53.339587461392,-6.271474593346