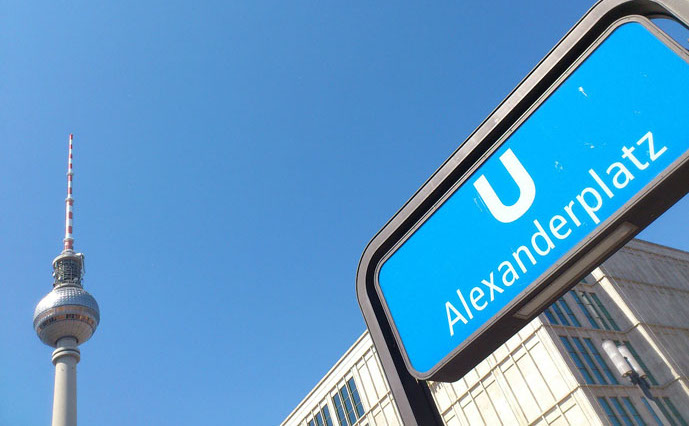 The U-Bahn is Berlin's Underground rail system. In Berlin city centre you are never more than a few minutes' walk from a U-Bahn station, and with a little navigation and looking at the network map, you can quickly determine which U-Bahn lines you need to take to get to your destination and where you need to change lines.
Look for the distinctinve "U" logo.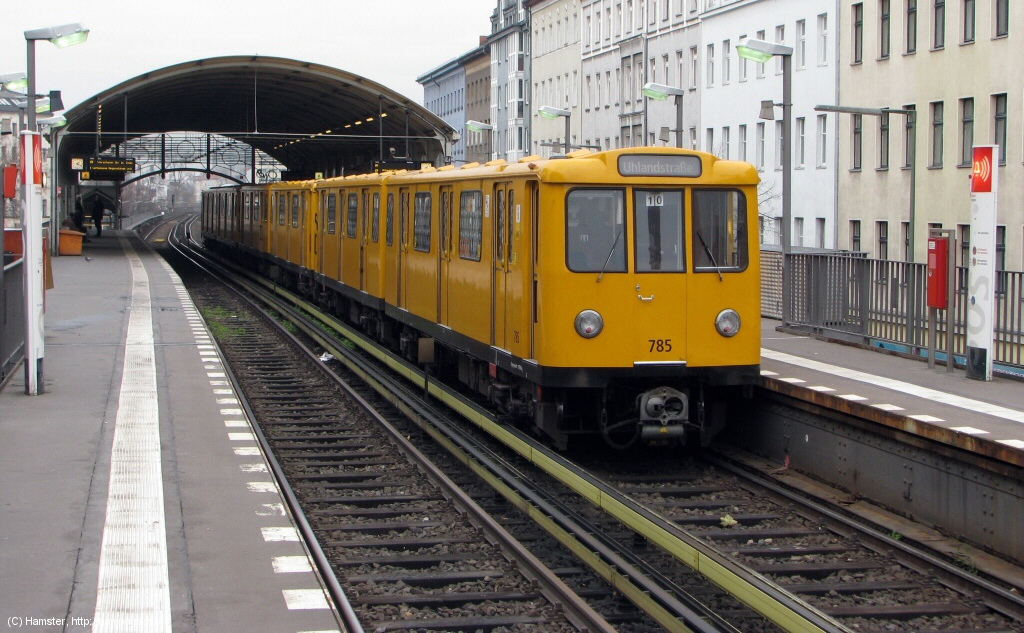 The S-Bahn and U-Bahn have many intersections, usually just involving a platform change and escalator ride. Although operated by two separate companies, an integrated ticketing system enables a single ticket to be purchased for your journey.
Note: In Berlin, after purchasing your ticket, you must validate it by inserting it into a validation machine on the platform before you get onto a train. There are no physical barriers in Berlin, which is great for travellers, especially people with luggage or baby buggies. However, there are plain-clothes ticket inspectors who make random ticket checks and the fines are expensive, so just get a ticket and validate it.
As well as single-journey tickets, it is possible to buy multi-day tickets which are great value if you are spending several days in Berlin. Look out for the Berlin Welcome Card stands at airports or enquire at railway stations. When purchasing a Berlin Welcome Card, you will have to decide which zones it is valid for. For most visitors a ticket covering both Zone A (city centre, inside the "ring") and Zone B will suffice. You may only need to make a Zone C trip for the airport leg, and buying a once-off ticket may suffice. If you plan on visiting serveral places in Zone C during your stay, then it may be cheaper to purchase a Welcome Card covering zones A, B and C. Your milage may vary.
Video: How to use Berlin Public Transport