Salvador Dalí Museum Berlin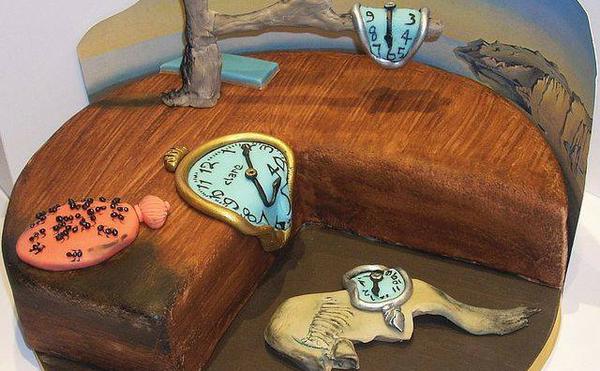 Escape to the surreal world of Salvador Dalí at this exhibition of his work. Featuring over 450 exhibits, visitors can get a glimpse into the brain of this eclectic artist.
You have to suspend belief and not let the rules governing the operation of the real world constrain your thoughts. Then you can begin to see things in the same way as Dalí. It is a world of playful imagination where the unbelievable and impossible can happen and be given expression. This is surrealism.
There is an hourly guided tour available at an extra cost of €7 which can be purchased when buying an entry ticket.
The Dalí Exhibition is located on Leipziger Platz in the Potsdamer Platz area, 1km south of the Brandenburg Gate. Access via:
U-Bahn: U2 (Potsdamer Platz)
S-Bahn: S1, S2, S25 (Potsdamer Platz)
Bus: M41, M85, 200, N2 (Potsdamer Platz)
Click the map pin icon to view the location on a map.
For details of opening hours, ticket prices, and to book a ticket online, click the "More info" button below.
Leipziger Platz 7, Berlin, 10117, Germany
52.508810706324,13.378484084027
€12.50

There may be other price categories (possibly higher or lower) available. Click the 'More Info' button for details.