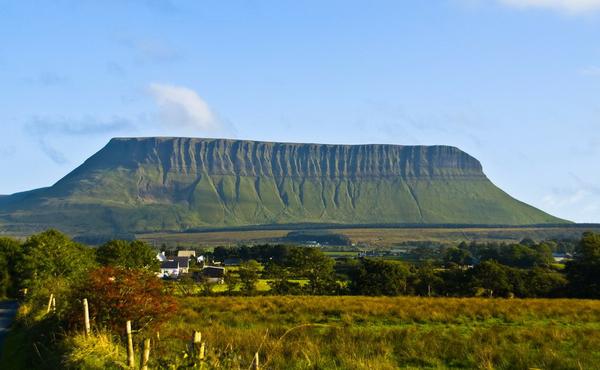 Sligo is rich in variety and is one of Ireland's most beautiful counties. It has plenty of unique attractions to offer the visitor. These include the rugged coastline on the shores of the Atlantic Ocean, its long sandy beaches, tranquil lakes, rivers, woodlands and mountains.
It has a rich and ancient history, with megalithic tombs predating the pyramids. For the active tourist there is plenty to do, from sea trips, surfing, cycling, hiking, angling, horse riding and golf.
Sligo is inextricably linked to the Nobel Lauriate William Butler Yeats, who wrote many of his famous poems here.